Since we care about the health of our collaborators, we prefer to protect their health and temporarily suspend the operation of the online shop.
We apologize but we know that you will understand.
Everything will be fine.
If you have any questions or need for more information please send us an e-mail to info@medalinframe.com.
Thank you and good luck,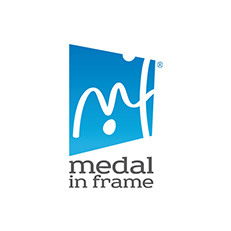 the medal in frame – Team